Jack-Post has several years of experience in importing and exporting products. We partner with a third party team in China whom assists us in quality inspections and product development. Our factories are managed and visited often by associates of Jack-Post. We take pride in selecting factories that offer great prices, quality, and the ability to ship product on time.
*We have a 90-120 day lead time on import orders
*LCL containers or consolidated containers are available for an additional charge
*The Chinese New Year holiday should be taken into consideration when selecting ship dates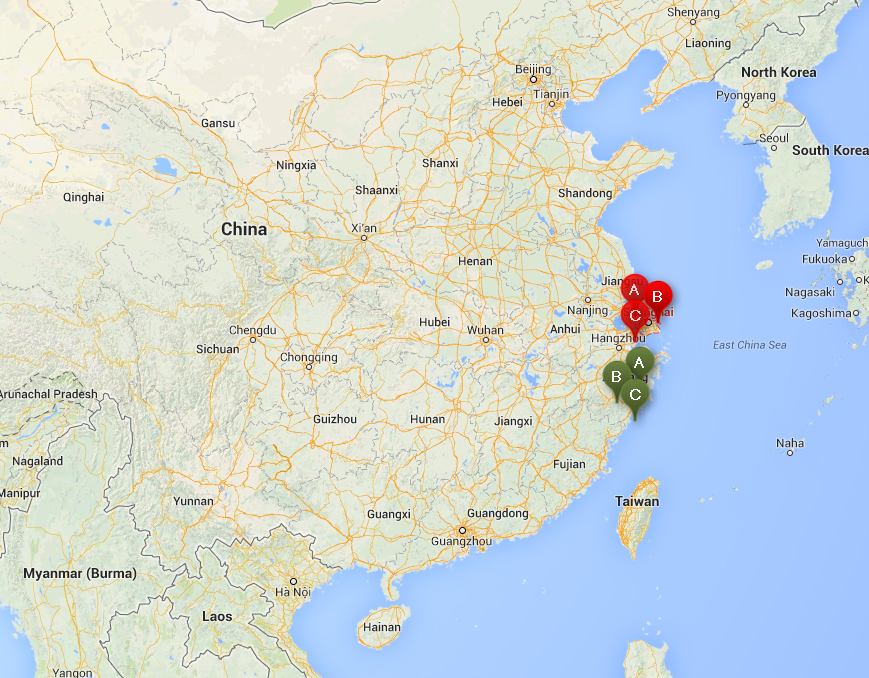 Which Products Does Each Port Ship?